Chappy Pet Hooded Sweatshirt for Dogs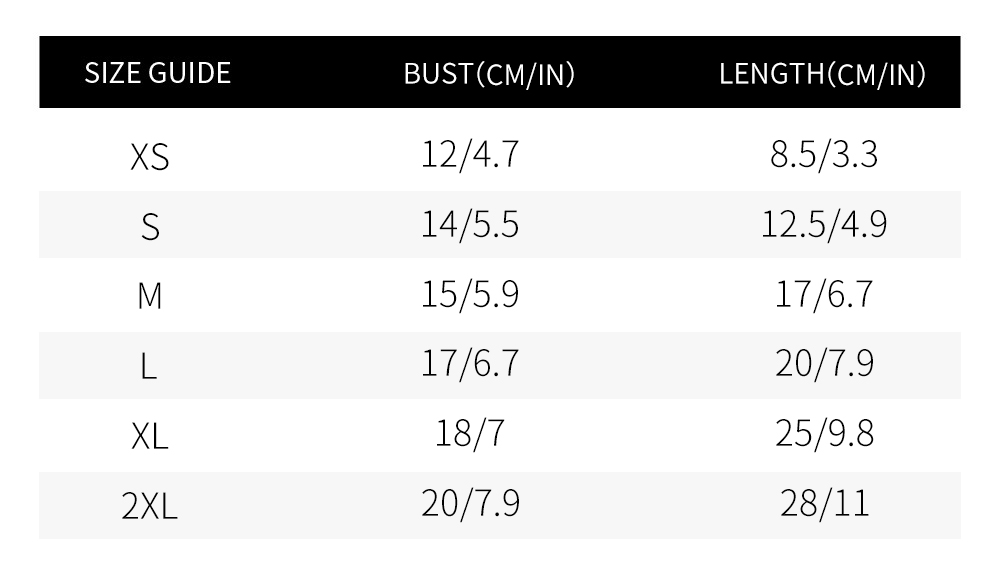 About
Materials: Polyester.

Size: XS/S/M/L/XL/2XL
Key Features
✅ Made of high-quality fabrics, it is soft, comfortable, refreshing and breathable.
✅ Unlike other pet suits that only cover a small portion of your pet's body, this suit covers more of the belly, providing added protection from the sun and cold weather.

✅ Thanks to its high-quality construction, the Pet Suit with Hat is easy to clean and maintain.